Wave soldering
We create soldering masks for all conventional soldering systems by different manufacturers Optimise your soldering results and improve your process safety with our well thought-out solutions for all kinds of electronics.
Our wide selection of holding-down systems range from simple swivel latches to complex constructions for robot-guided systems.
Titanium cover
Titanium covers are used in situations where

high stability is required
the distances from components to soldering points are small
long service life is required

Advantages of titanium:

almost wear-free
filigree structures are possible
Selective soldering
We create solder masks for all common selective soldering processes, including the corresponding accessories, such as solder stamps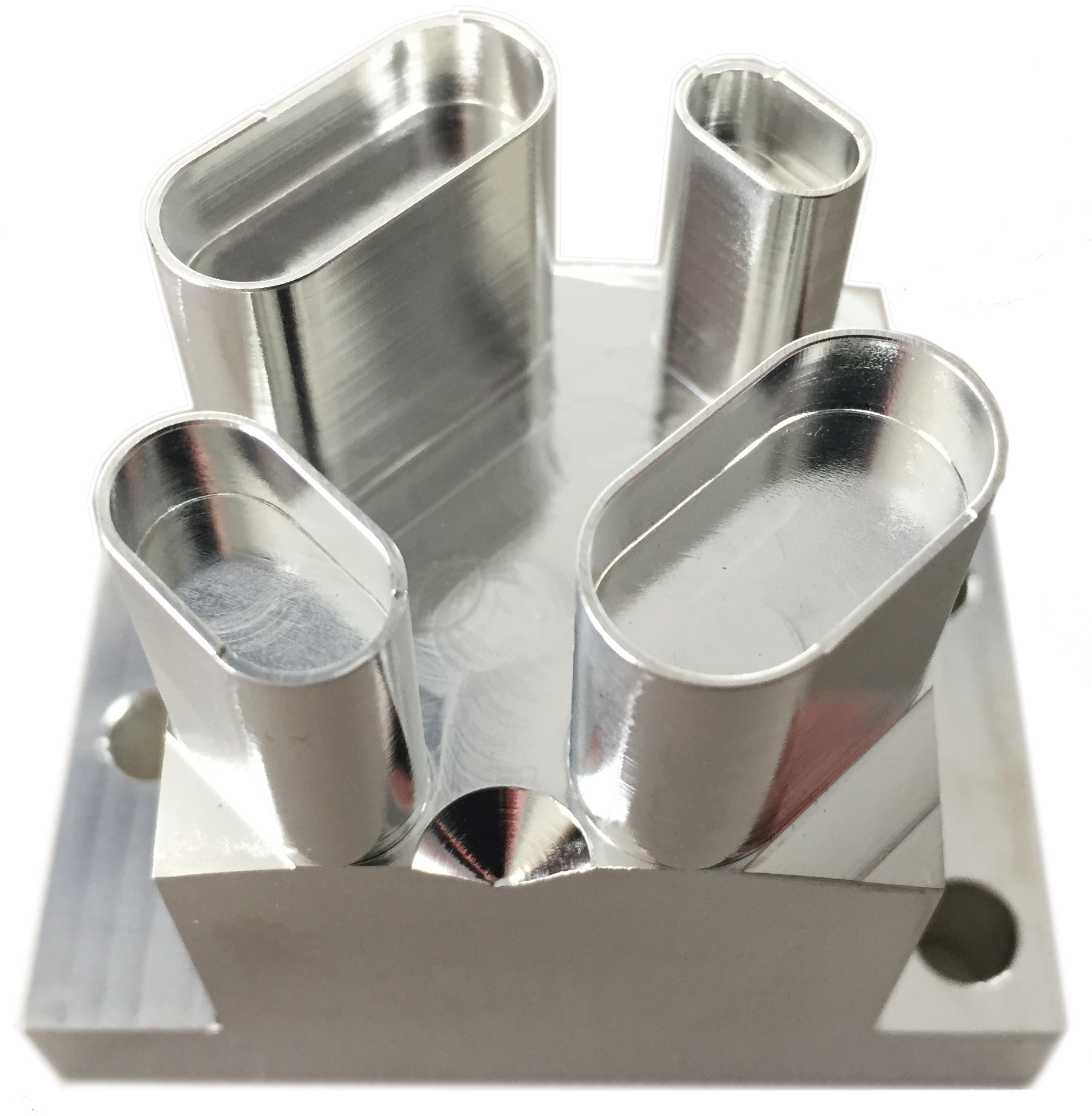 Universal frames
Our universal solder frames can be used for all common soldering systems and are suitable for wave and selective welding processes.
Advantages of our system:
flexibly adjustable for a wide variety of assemblies
tool-free conversion
low set-up effort
The frames are structured as a building block system and can be individually put together. There is a choice of
various models of support plate and/or hanging rods, also for laterally protruding components
Clamp-down system with freely positionable, sprung clamping pins
Height-adjustable clamping pins
Support of the fourth LP side
Tie rod to prevent deflection of the circuit board
other options on request